Florida boy killed watching 100-mph illegal motorcycle street racing, father charged
Florida police charged the father of a 13-year-old boy with child neglect after his son was killed when a motorcycle going 100 mph crashed as they watched illegal street racing, according to reports.
Fox station WTVT in Tampa reported that Johnny Julio Martin took his 13-year-old son, Ethan, to watch drivers illegally race up and down city streets between 28th Street and 110th Ave in St. Petersburg, Florida on Jan. 28.
St. Petersburg Police said during the overnight hours, Ethan went to cross 28th Street but walked in the path of a motorcycle speeding 100 mph, and got hit.
114 HAITIAN MIGRANTS LAND IN FLORIDA KEYS ON SMALL VESSEL, OFFICIALS SAY
The 13-year-old was killed and another bystander was reportedly injured.
The boy's father, Martin, was charged with felony child neglect and street racing as a spectator.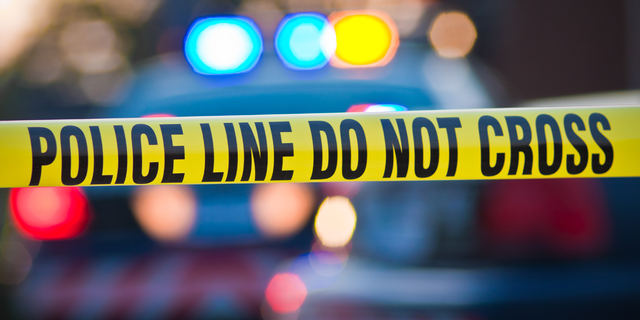 A week before the fatal crash, the Hillsborough County Sheriff's Office announced a crackdown on street racing.
In fact, during the Gasparilla weekend in Tampa, which kicked off on Jan. 28, deputies with the county arrested 14 individuals for illegal street racing. Since then, two dozen individuals have been arrested for participating in reckless driving.